Upgrade to Legal for Trade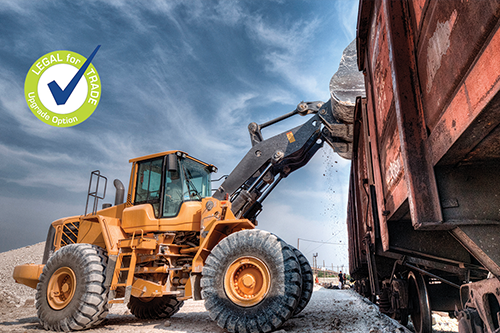 Legal for Trade loader scales saves money and facilitates easy invoicing by effectively transforming the loader into a mobile weighbridge
Legal for Trade approval in many countries around the world has been demonstrated through LOADRITE weighing systems accuracy. SmartTech is the only certified Loadrite Technicians in Australia to upgrade your Loadrite Loader Scale to be Legal for Trade (LFT).
With a Legal for Trade LOADRITE weighing system you can;
Eliminate the expense of a scale house and operator
Sell product legally, direct from your loader
Experience faster truck turn around times
Provide traceable data on loading activity
Maintain scale accuracy
Adhere to in house quality systems
External calibration and service – transparent
Maintain High Ethical Standards
Ensure results are maintained
Reoccurring calibration agreements
Detailed calibration reports
On site test weights verified
Operator training and certification
Calibration and service agreements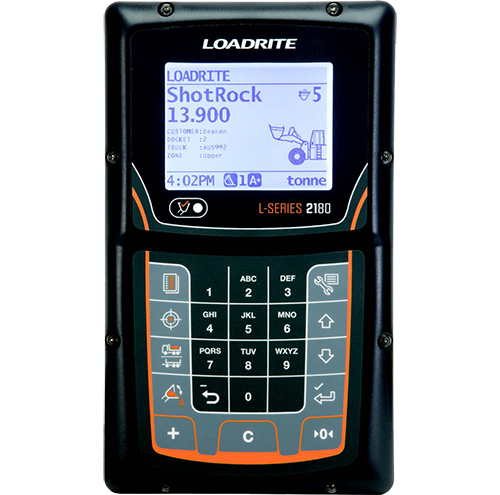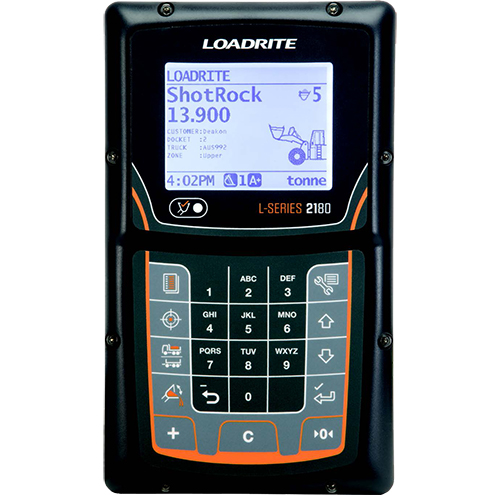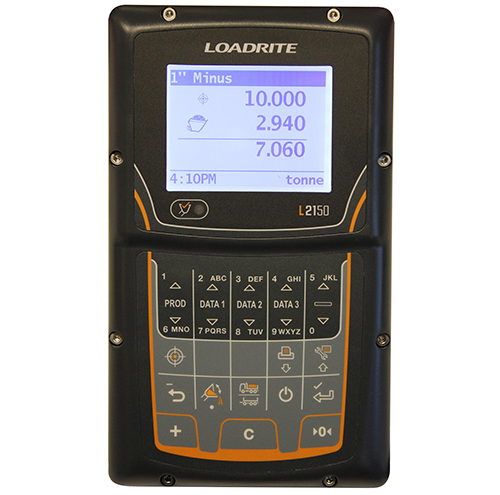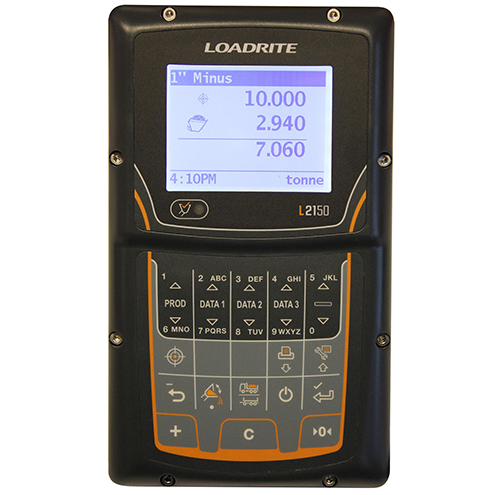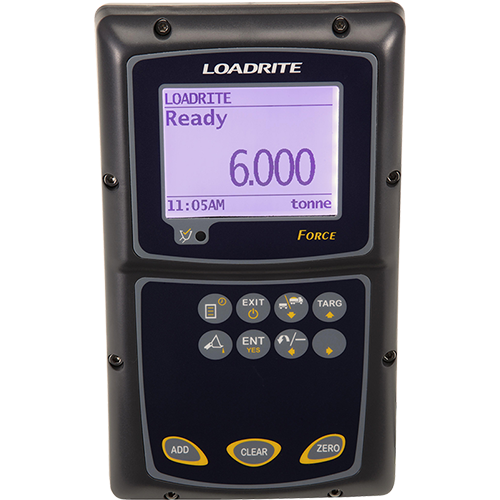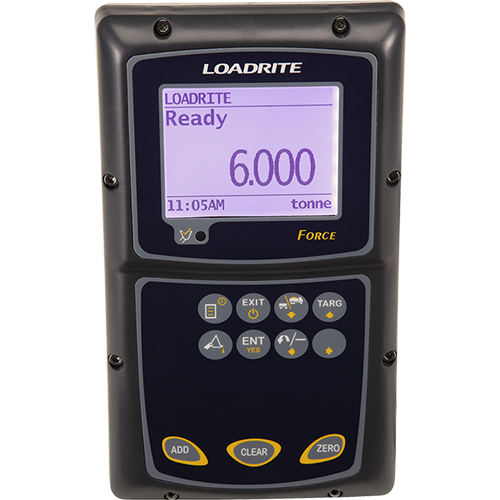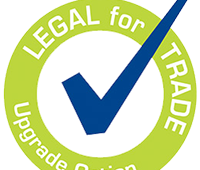 *Tip: Look for the NMI certified sticker to ensureyour calibration was performed by a qualified technician.
Meet our NMI Certified Team
South Queensland
Andrew, Bradley & Bronson
New South Wales
John & Luke
Victoria/ Tasmania
Braden & Lucas