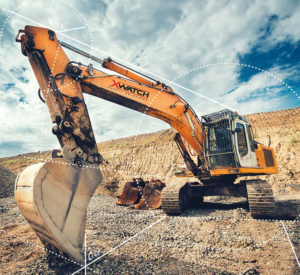 Xwatch Height and Slew Limiters
Height and Slew limiters from Xwatch safety. Safety at an affordable price.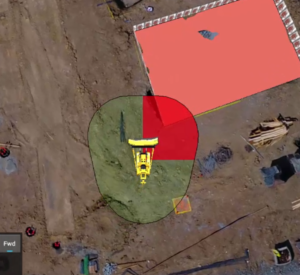 SNS SiTRACK
SiTRACK enhances the safety of stockpile operations. Avoid costly damage to infrastructure,  through collision, reduce downtime and effectively manage stockpiled material.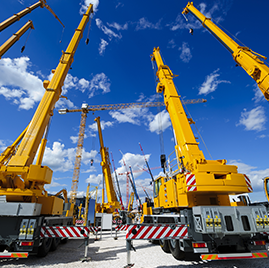 Trimble Lifting
Trimble provides the tools and support needed to increase efficiency and improve safety in crane and lifting applications.