SmartTech began in 2017, expanding from SITECH WA with just 4 employees to establish the groundworks. In 12 short months, we acquired LOADRITE dealerships from Northern Territory, Queensland, New South Wales, Victoria and Tasmania. Combined with our sister business in WA, SITECH WA Pty Ltd is now the biggest Trimble LOADRITE dealership in the world.
SmartTech services Australia's Civil & Mining sectors, our personnel possess the vast experience to call on the Industrial sector. SITECH WA Pty Ltd has a shared focus on providing the latest technology to the Australasian Civil & Mining market.
A message from our Managing Director…
Being a driven leader in the Advanced Solutions that we offer our clients, is a key component of success in our business.
We are innovative and flexible to take our customers through the complex range of Trimble products on the market today. Include the ability to put viable solutions together taking our clients to the next level of capability – is what we do best.
Having a great group of professionals on our team makes us a unique product offering in itself. We are extremely proud of the past projects we have delivered on. We live in a changing technology space that we enjoy on a daily basis and it's a pleasure to have the Managing Director role at SITECH WA.
– Allan Hubble, Managing Director.
SITECH WA is Western Australia's Construction Technology provider. Their experienced team will guide you on how to leverage Trimble machine control systems for your entire fleet of heavy equipment. As well as provide consulting for Trimble's complete portfolio of Connected Site Solutions.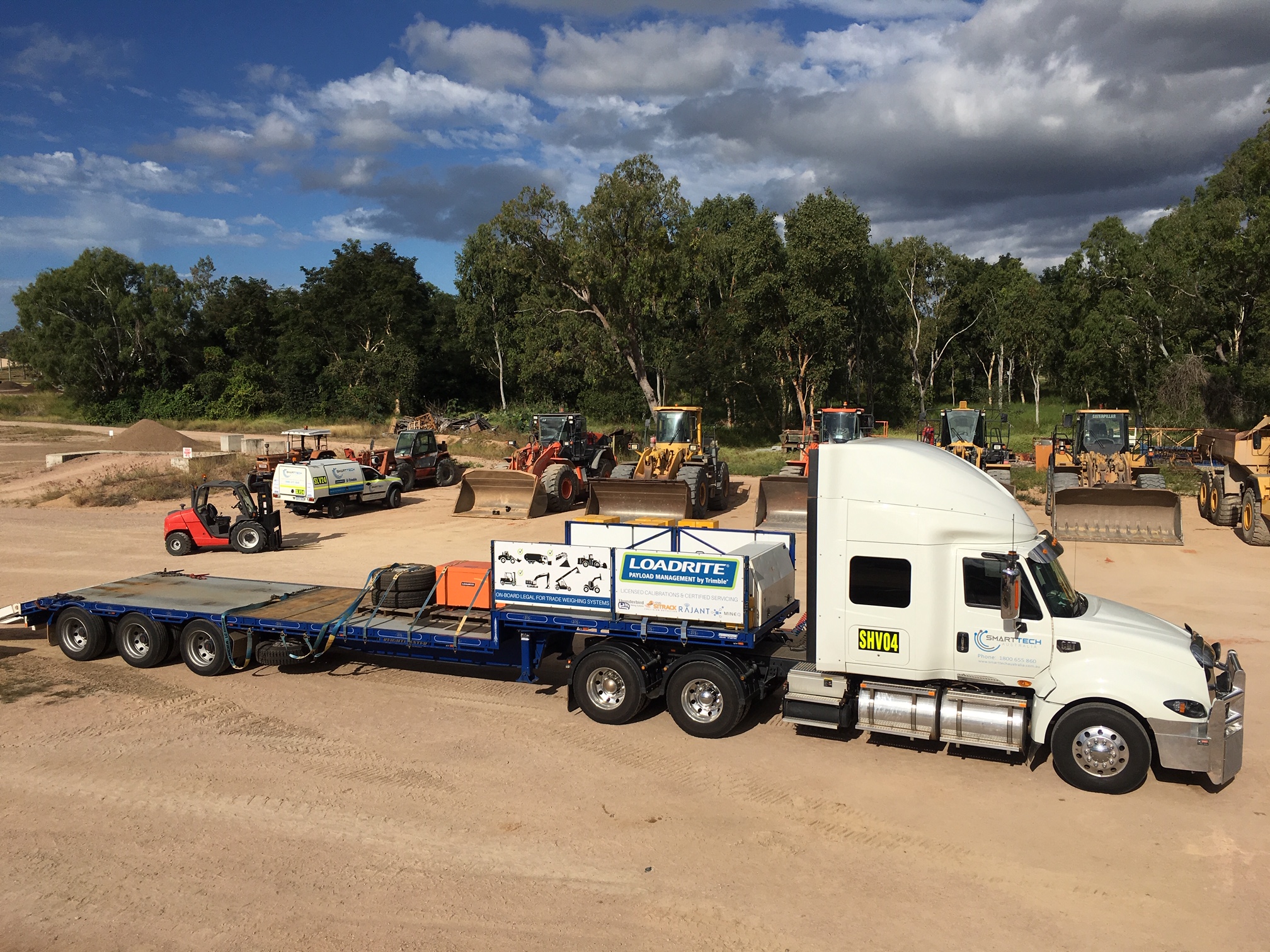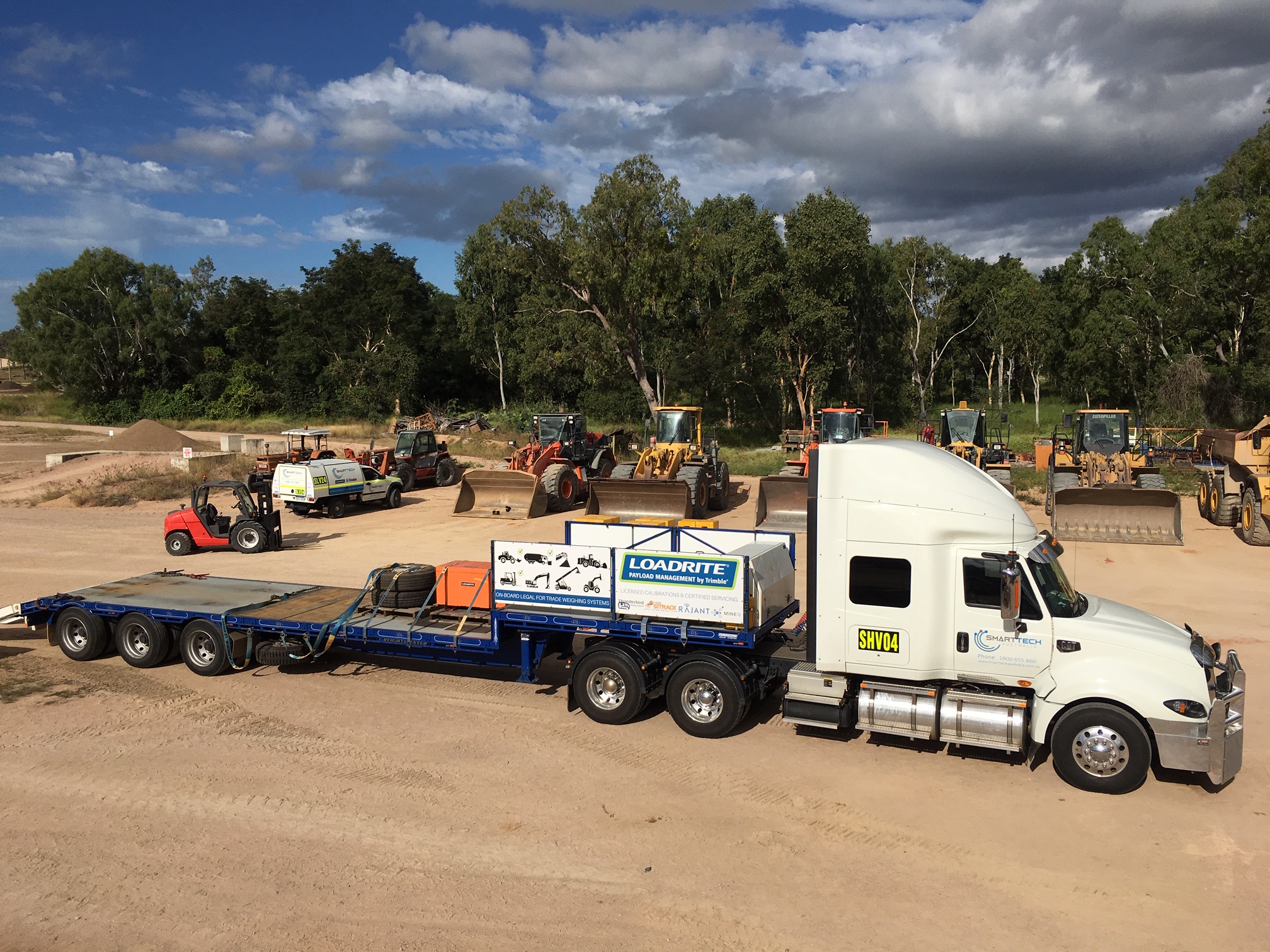 This is one of our 7 calibration trucks that service our remote customers in Northern Territory, Queensland, New South Wales and Victoria.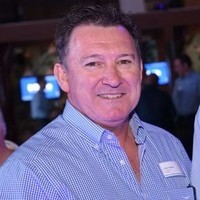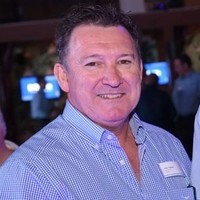 Allan Hubble, Managing Director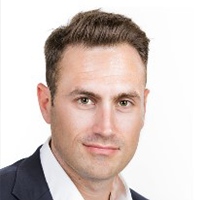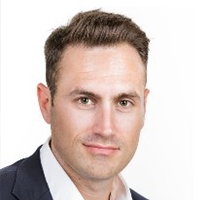 Dan Barry, General Manager