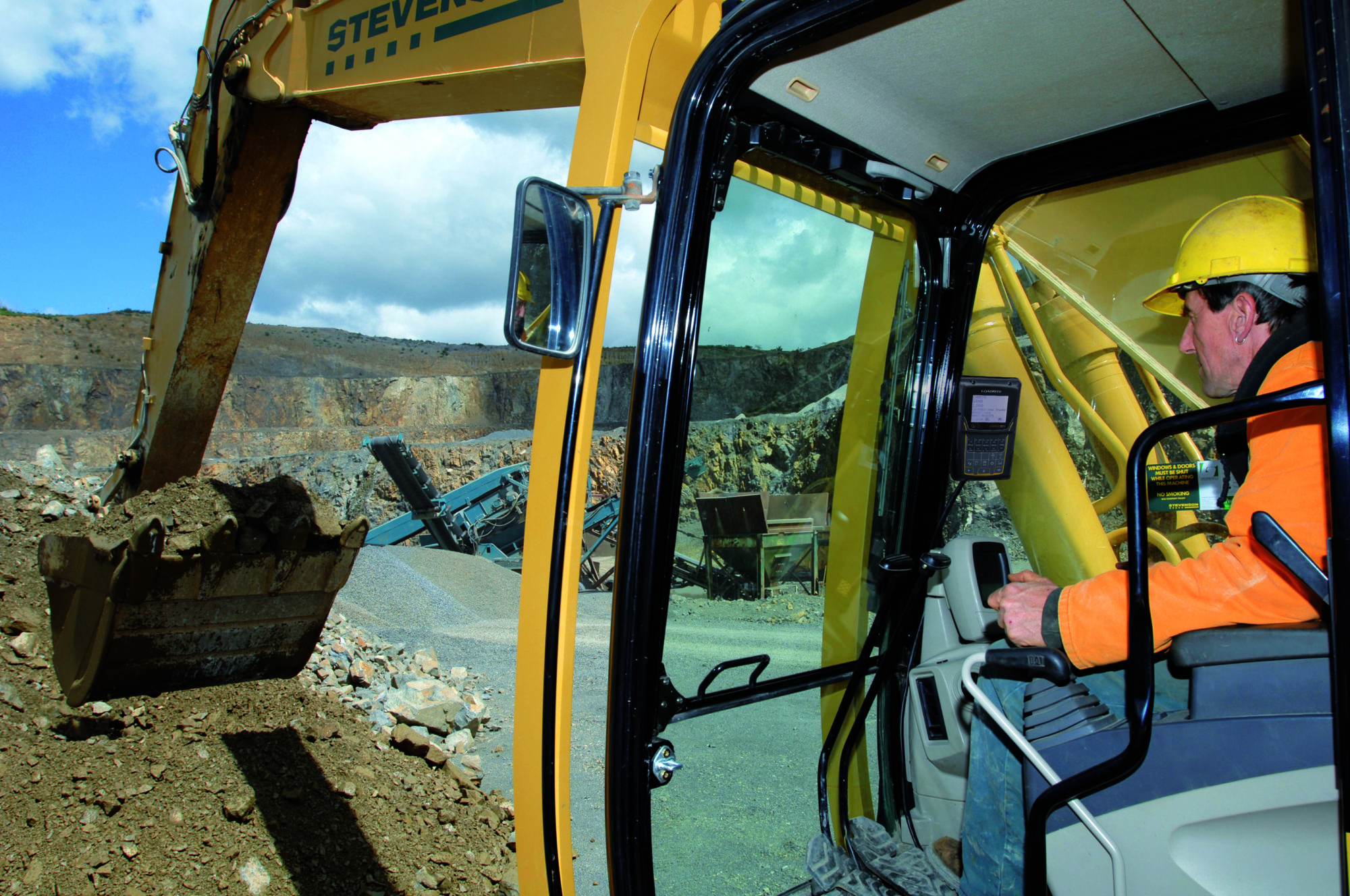 National LOADRITE distributor
Industry leading, Loader scales, excavator scales and much more. SmartTech are the biggest LOADRITE distributor in the world, one dealer... no hassle!
VIEW RANGE
ABOUT US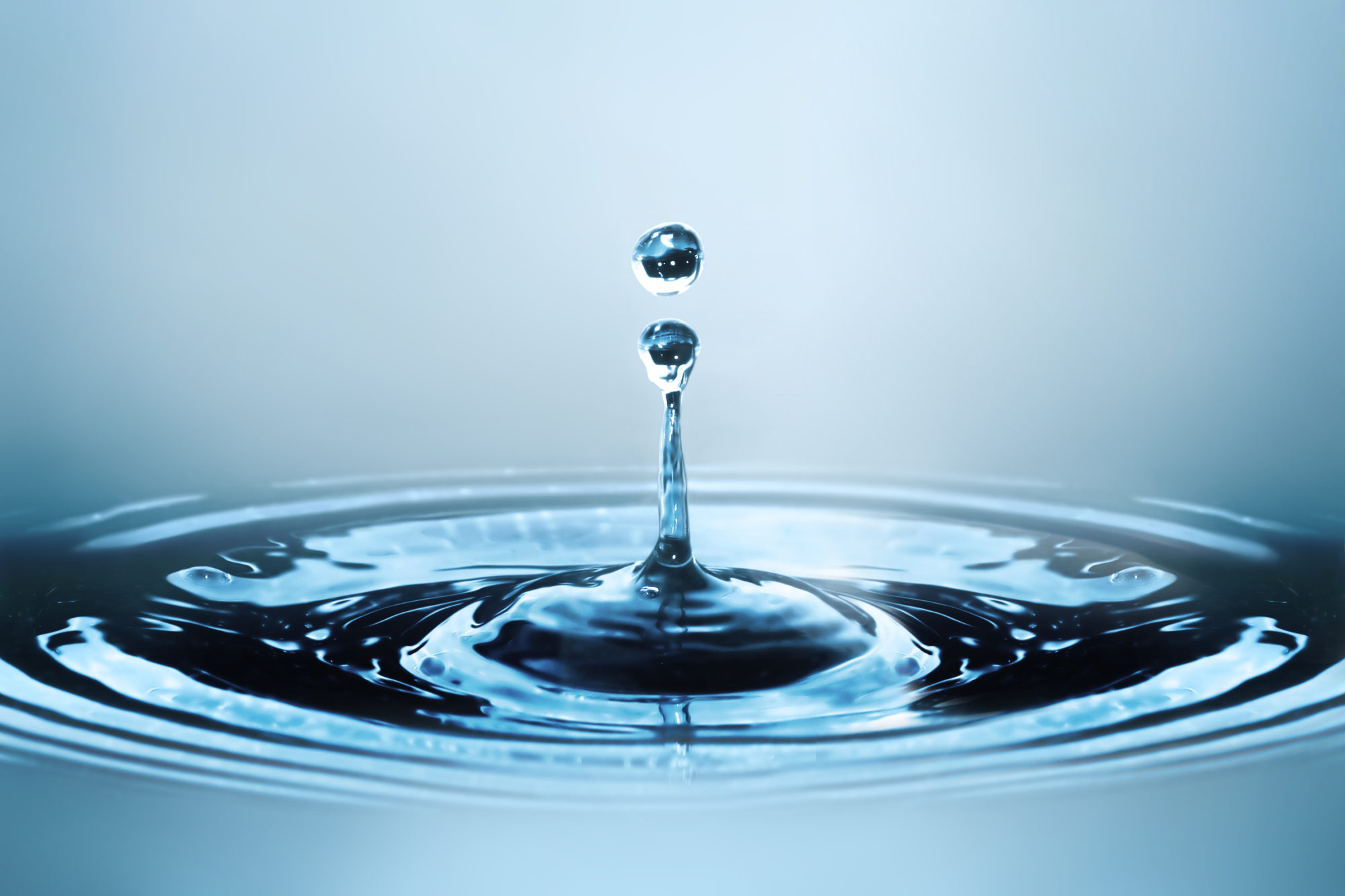 Ozwater '20
Come at see us at Ozwater! we will showcasing Trimble's water solutions for waste and storm water alongside their software Trimble Unity.
TRIMBLE WATER
OZWATER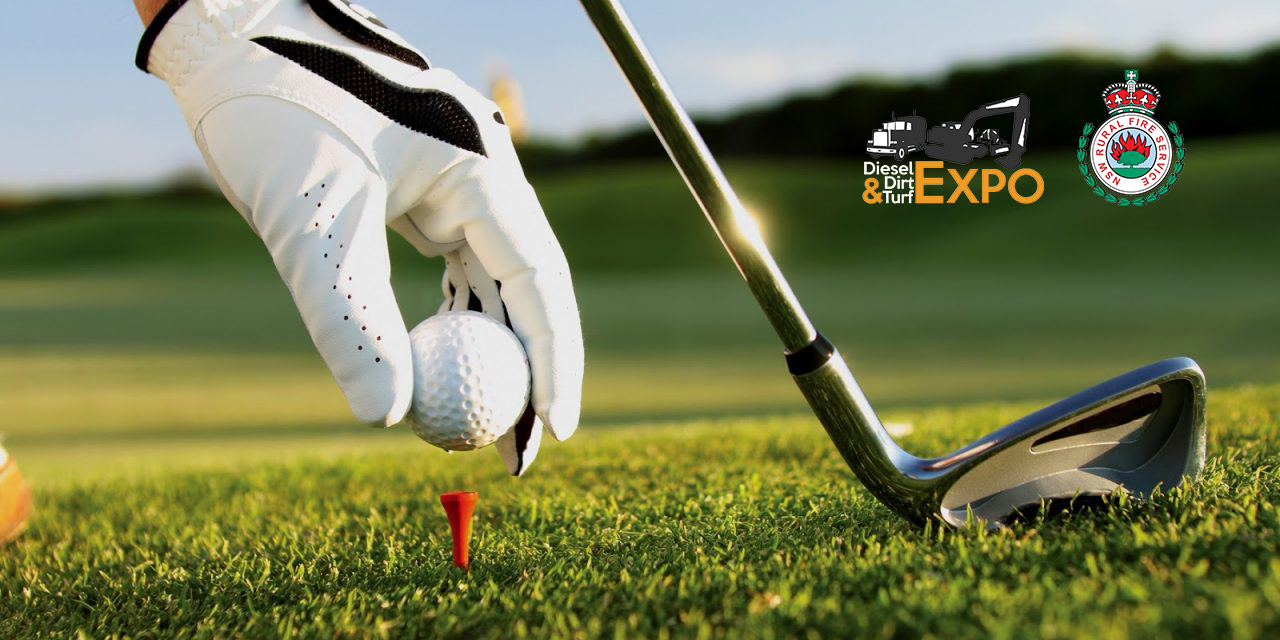 NSW Firies Fundraiser Golf Day
We are proud sponsors for the Diesel, Dirt & Turf Golf day, all proceeds go to the families of NSW Firies who lost their lives to protect our land.
READ MORE
VIEW EVENT