Agripower has conducted independent trials on more than 40 different types of crops in several countries around the world to demonstrate the benefits of its range of fertilisers and soil amendments.
The results showed a constant increase in quality and better yields in a wide range of crops and soil types.
Our Townsville based Technician Michael headed an 1hr 30mins in land to Breddan located in the Charter Towers Region of Queensland to AgriPower's Gilldale Mine Site
Michael was servicing and calibrating the LOADRITE L2180 Scales on 2 of their Komatsu WA480-6 Wheel Loaders.
The first install we did was our initial first run to site back in July, at their Cattle Station.
The customers were very impressed with our set up with the truck, they requested for our services at their Quarry located in Charter Towers to complete another Install and Calibration on their 2nd Komatsu WA480-6 Wheel Loader.
Both Installs & Calibrations ran smoothly and we hope to hear back from Agripower in the future for Servicing & Calibrations!
Both Machines are also fitted with LP950 LOADRITE Printers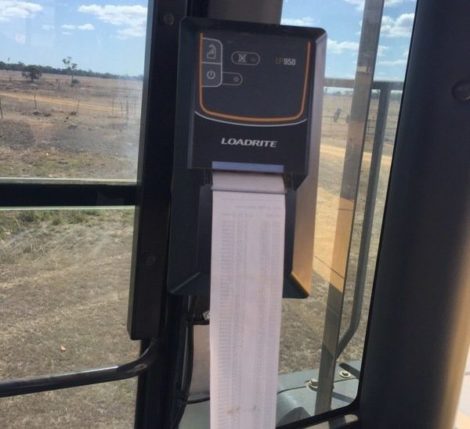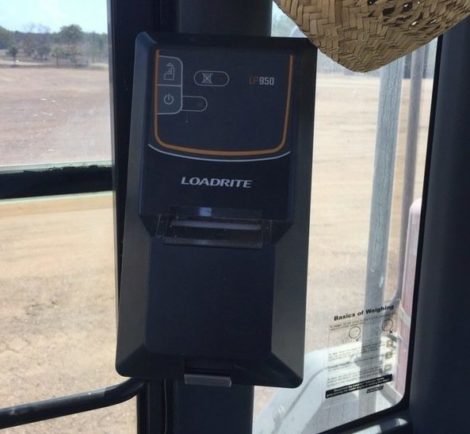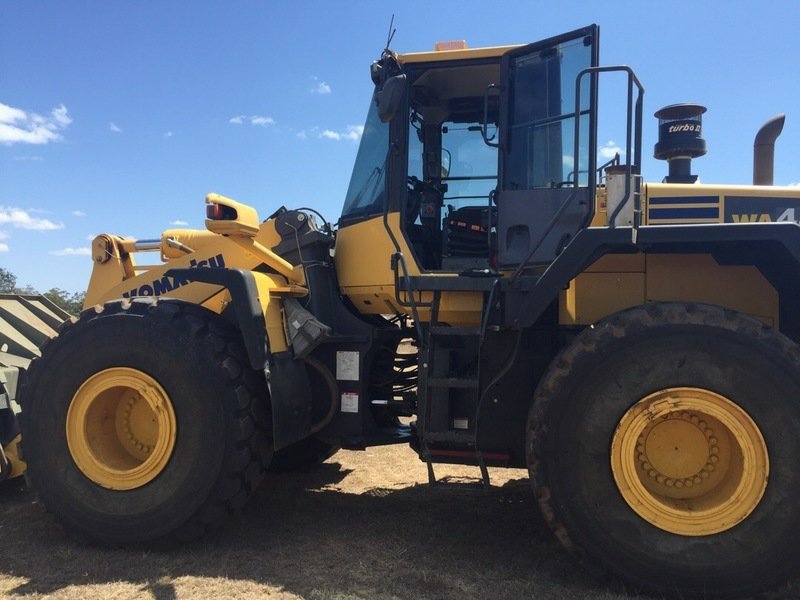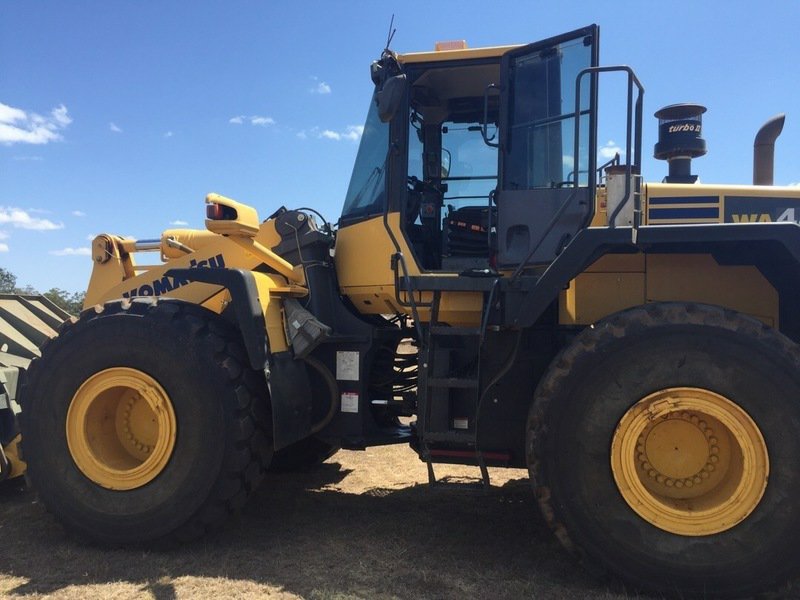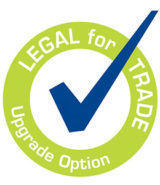 Agripower's Loaders are the perfect candidates for Legal for Trade Upgrades however, both Loaders are still Standard systems.
Michael upgraded the Standard Software to the newest version with the option to upgrade to LFT in the future.