Transform information into actionable intelligence for better decision making
Trimble Unity is a GIS-Centric Cloud and Mobile Software, offering a suite of applications and tools to support smart water management. The product focuses on workflow and business process improvement with the added benefit of better information for decision making and regulatory compliance.
40% Cost Reduction in GIS Mapping.
30% Cost Reduction in Asset Management.
25% Increase in Operational Efficiency.
40% Cost Reduction in Generating Reports.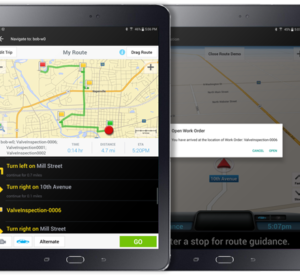 Build custom workflows and forms
Capture accurate 3D positions
Efficiently manage, dispatch and track work progress
Smart, configurable data collection forms and tools
Driving directions and optimized routes
Support for proactive asset performance monitoring, alarming and regulatory reporting
Non-Revenue Water and Leakage Management
Deliver reports and performance analytics
Ready for enterprise integration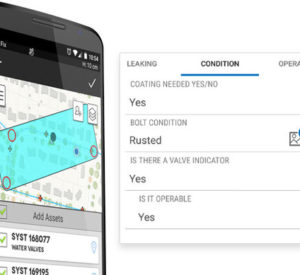 Introducing Trimble Unity 4.0