RCI is a rated capacity indicator that ensures the safe operation of lifting equipment throughout the machine's working envelope. The system continually measures the height, radius as well as load on the machine. Operators can work at the maximum lifting capacity whilst also remaining within the machine's safe working load (SWL).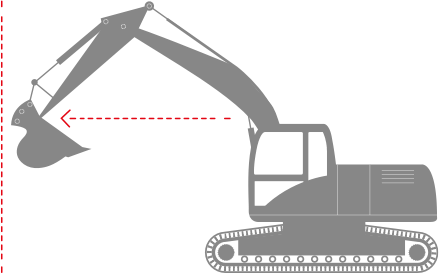 The RCI enables safe lifting operations through the machine's working range. The RCI system is fitted with the XW sensors and hydraulic transducers monitoring the working range at over 100 safety cycles a second and is also fitted with an audible alarm as standard. The alarm alerts the operator should the machine approach its safe working load or user-defined height limit.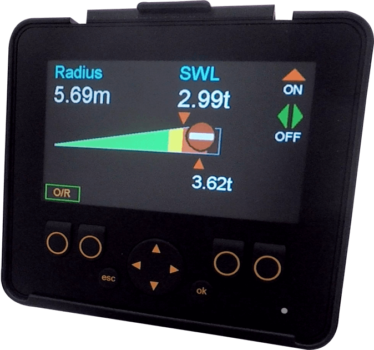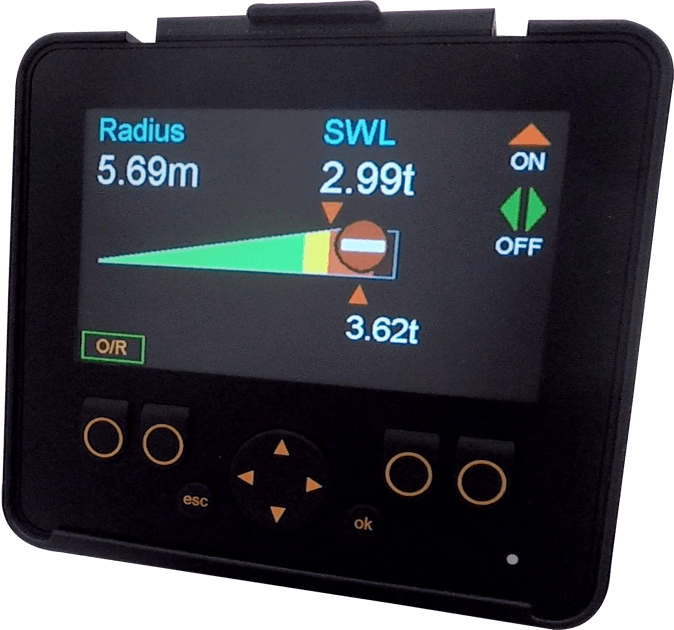 Want to know more? Get In touch!