Control your machines Height as well as Slew limitation
Xwatch Height and Slew limiter is controlled using not only feather touch ramped hydraulic slowdown but also soft stop. 
The height control limiter eliminates the machine bounce, overshoot as well as undershoot, which is gentler on the machine and also eliminates damage to the machine. Suitable for Excavators, Backhoe Loaders as well as other special-purpose machines.
Height and slew control is a part of site safety that is often overlooked by contractors and their operators but can be simply addressed with the right equipment. The XW4 offers Height and Slew control suitable for a range of machinery, for example, Excavators, Backhoe Loaders and more.
Xwatch Height and Slew limiter ensure front end machinery is monitored and controlled for limit breach with the utmost ease. Limits can be either manually keyed in or also set by positioning the machine.
If both limits are active, the system will automatically flip to the appropriate display should a hazard approach occur. Set up is simple, quick, and can also be protected with an optional access key switch. All settings are retained and will be active on start-up.
Ultimately, controlling machine slew in construction is an important part of site safety not to mention the productivity of operators as well as machines.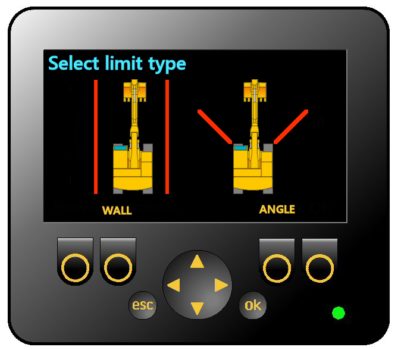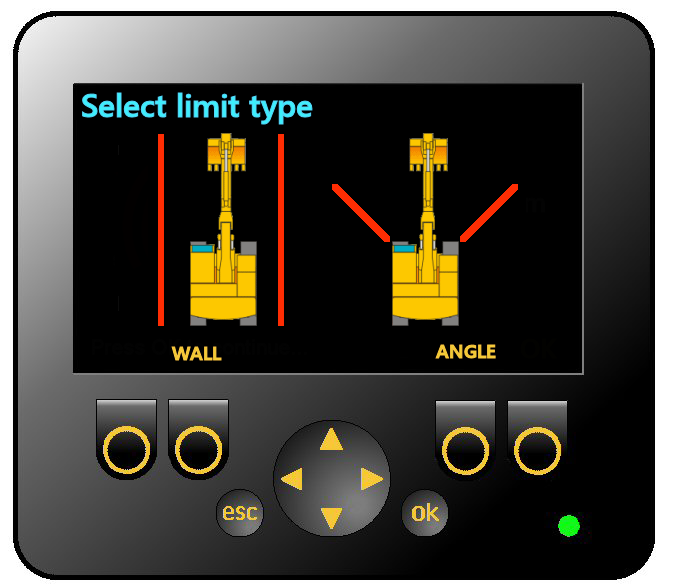 Want to know more? Get in touch!