Crane Lifting With Confidence
Include load monitoring and crane indication in construction processes to improve safety on the job site. Reliably monitor several kinds of load data at once to optimize lifting, movement and load management in the most rugged and demanding environments.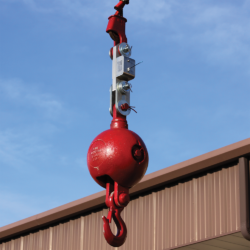 Weighing Sensors for Lifting Applications
Rugged wireless weighing sensors for accurate load monitoring in crane and lifting applications by Trimble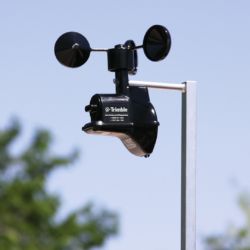 Wind Speed System for Lifting Applications
Accurately gauge conditions for safe equipment usage and optimal productivity.
Leave your details... our team will be in touch!