Say goodbye to manual counting and recording haul truck cycles
Fleet managers welcome any steps that remove workload from haul truck operators that allow them to focus on safe and productive material movement. For data-entry operators, the interpretation and alignment of paper-based tally sheets can be a complex as well as a frustrating activity.
Using the H2250 all your haul truck productivity data is automated, saving you time and frustration from tabulating load sheet. Replace it with accurate production figures presented in clear graphical electronic reports.
Empower operators
Using data from the H2250, fleet managers are able to empower haul truck operators to perform. Having a measurement and automation tool in the cab helps minimize interaction between drivers and loading tool operators. Also, avoid paper-based load counting by haul truck drivers.
The real-time data and analytics tools are often mounted on screens in staff break rooms or in the quarry office. Allowing visibility to provide clear feedback tools that help maximise the utilisation of the fleet and implement cost-saving improvements.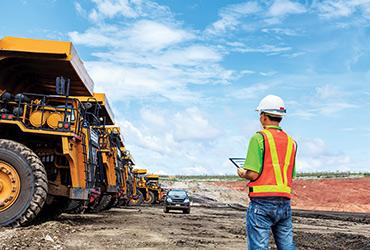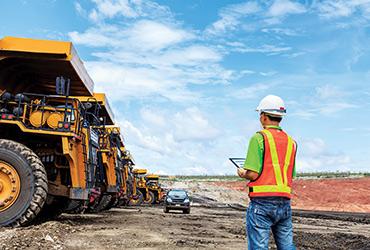 Make informed decisions
Having the right data available on your PC or mobile device helps managers make informed decisions of haul truck process improvements. Managers and operators are able to lower transport costs by optimizing payload, reducing cycle times and idle time. In addition to supporting safe operation of haul trucks.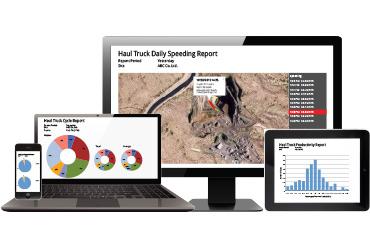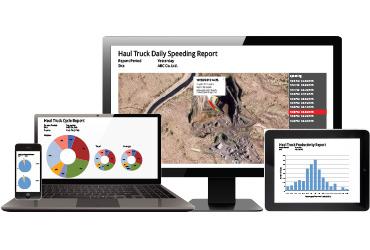 Productivity reporting
Replacing tally sheets and production estimates with an H2250 provides accurate production figures, but because the system creates accurate graphs that are easy to understand, it is easier to share these with staff to build awareness.  These reports highlight material movement issues including poor haul road construction and inefficient product movements.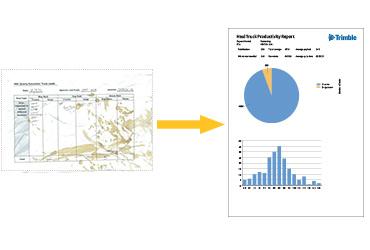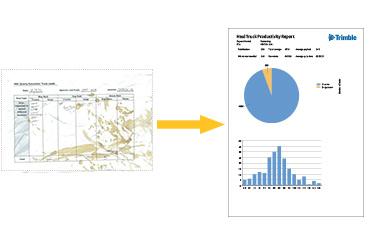 Cycle time reporting
With measurement and visibility of the entire haul truck cycle, managers can quickly dissect haul truck activity, loading time, haul time, and queuing time. The H2250 reports help to show machinery availability and allow fleet managers to make improvements that affect production during the shift.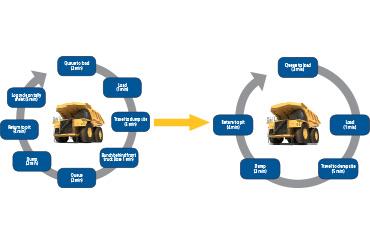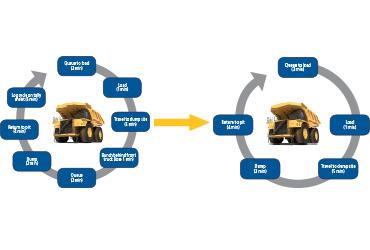 Speeding
Feedback from initial customers using the H2250 show a dramatic decrease in speeding events, with one quarry seeing speeding events drop to near zero after only a few weeks. Speeding reports were presented as a live feed in the break room, the culture among drivers changed toward an attitude of self-monitoring. As fellow drivers could see the impact of these speeding events on overall cycle times.