Reduce your drilling and blasting costs
With the introduction of Thunderbird's DEI+Nav HPGPS Guidance system, a new standard for blast hole drill instrumentation has been established. The DEI+Nav has been designed from the ground up by a team that pioneered the development of the first drill monitoring and GPS navigation systems. This experience has allowed the team to design a lower-priced system with many unique features not available in competitive systems that will provide its mining customers with a higher rate of return on their investment. Thunderbird has been supplying instrumentation to the surface mining industry for over 20 years.
A full range of monitors and software solutions are available from Thunderbird to ensure that each customer is provided with the right product to meet your needs.
Thunderbird's DEI family of drilling monitoring products includes or will include:
Basic drill monitoring
HPGPS Drill Guidance
Strata recognition using Specific Energy of Drilling algorithm
PDA for viewing drill fleet status or emailing drills
Supports remote tramming of drill with second display
Health monitoring
Interface to drill PLC systems
Camera ready for added safety
Rock Recognition
Augmented GPS for more drilling time
Backbone for remote and autonomous drilling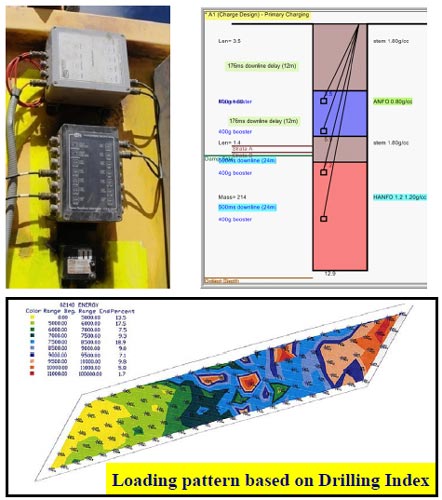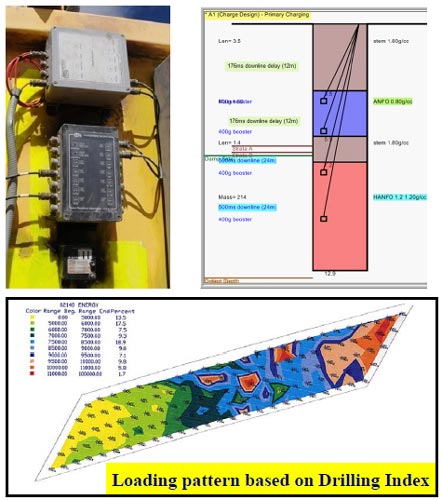 Want to know more? Get in touch!