SmartTech has a development team who can help scope and deliver:
User Interface customisation
API Integration
Management reporting
Critical site dashboard tools
Our team has extensive experience pulling data from a variety of new and existing hardware/software options in the market. From vehicle telematics integration to workflow mapping and optimisation, we have a talented team ready to help drive your business's digital transformation needs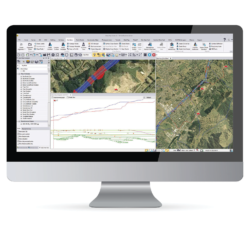 Bring all your quarry productivity information into one, easy-to-use dashboard, enabling your team to see progress against targets.
Want to know more? Get In Touch!