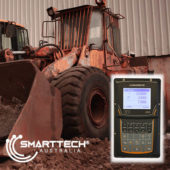 Do you have the oldest LOADRITE system in Australia?
Tell us the age of your LOADRITE onboard weighing system is and go into the draw to win a BRAND NEW system!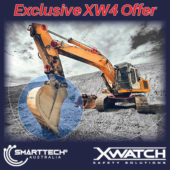 Save up to 20% off service costs + receive a FREE blue beacon light and supervisor key lock and more!