MLG Oz is a private owned and operated business headquartered in Kalgoorlie Western Australia, with operations located throughout Australia.
MLG commenced operations in 2000, as a small contractor providing silica mining and haulage services for BHP Billiton.  MLG operations have expanded to include crushing and screening, quarry products and bulk transport services.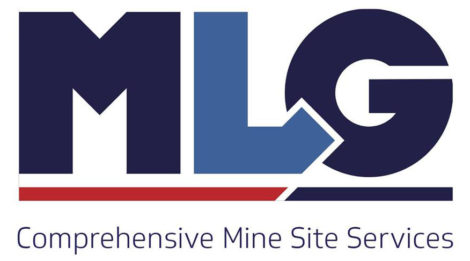 Nick our WA based technician and Brock our VIC based technician headed 6 hours east of Perth WA to the mining town of Kalgoorlie for Installs on 2 Wheel Loaders.
Nick began the install of LOADRITE L2180 Loader Scale, LP950 Printer and Upgraded to Legal for Trade on their 998k CAT Wheel Loader.
Brock installed LOADRITE L2180 Loader Scales, LP950 Printer and Upgraded to Legal for Trade on their 986h CAT Wheel Loader.
With both scales upgraded to Legal for Trade this allows them to become a mobile weighbridge and facilitates easy invoicing saving you money and saving your customer time!
SmartTech are the ONLY Legal for Trade Installers in AUSTRALIA, Call 1800 655 860 for more information on Legal for Trade Upgrades.