LOADRITE Waste Scales Reach New Heights in Service and Support
Weighing Systems Australia (WSA) Acquired by SmartTech Australia to jointly provide LOADRITE Waste solutions in addition to existing LOADRITE portfolio
Since 2001, Alan Clarke and the WSA team have provided exceptional service and support for the LOADRITE Waste onboard weighing system portfolio. In anticipation of a significant uplift in the market for on board weighing solutions in the Waste industry, WSA now plans to leverage SmartTech Australia's existing framework to expand what was already an extensive market leading product offering, to new heights.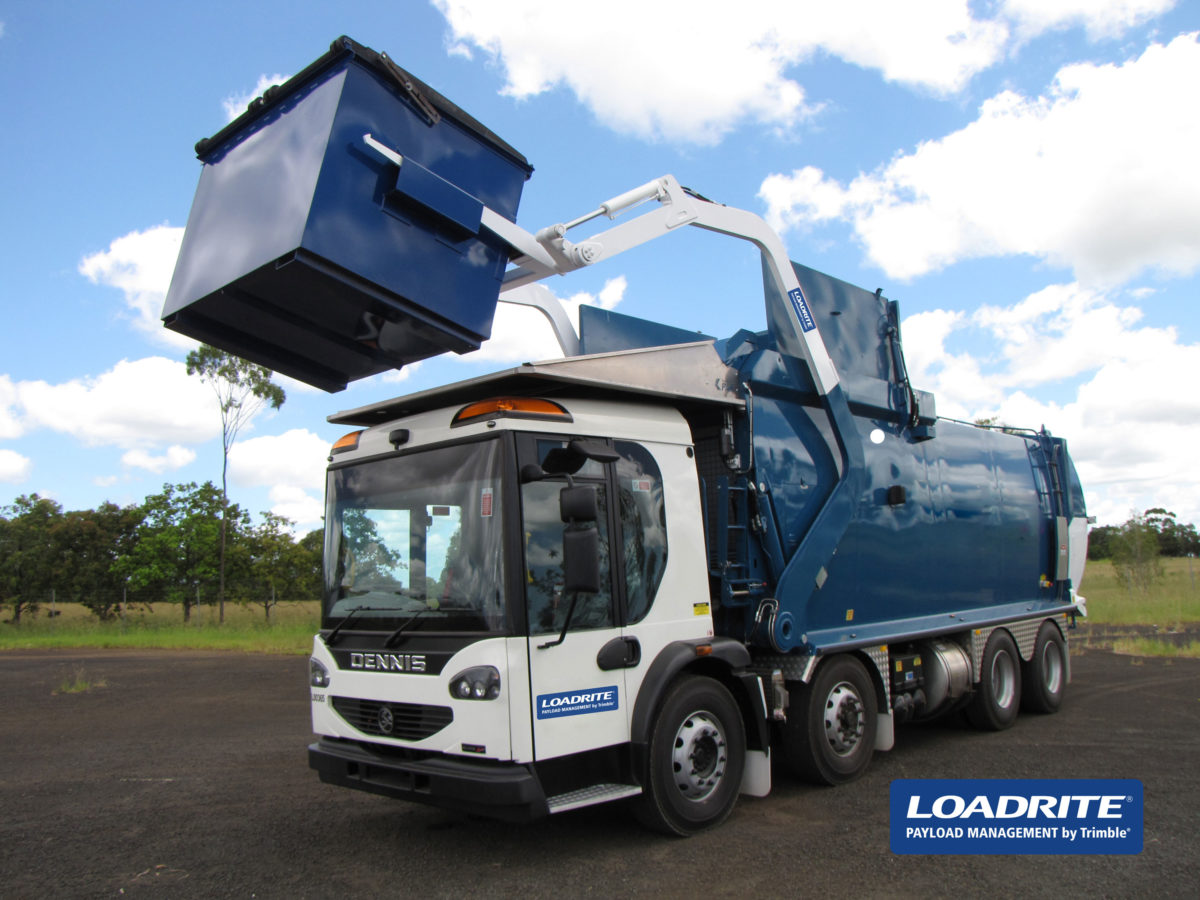 With this acquisition comes the exciting opportunity to expand LOADRITE waste solutions via SmartTech Australia's national presence; overcoming any COVID-19 limitations previously faced.
Encompassing 12 regional branches including all major cities combined with Alan Clarke at the helm as SmartTech's Waste Product Manager, he now can leverage over 50 service technicians, 14 NMI certified Legal for Trade (LFT) technicians & 12 heavy rigid service trucks. This strategic acquisition coincides with a series of important shifts in the Waste industry with increased scrutiny via Chain of Responsibility (CoR) legislation and the industry's adoption of "best practice" solutions such as on truck weighing to ensure overloading is irradiated combined with substantial operational productivity gains realised via on board Legal For Trade (LFT) certified waste loads for greater accuracy and weighbridge free operations and invoicing.
With this regional focus, SmartTech Australia hopes to further empower the adoption of these best practices and other cutting edge LOADRITE on board weighing options in the Waste industry, aiming to improve safety, productivity and reliability via the many solutions it provides the market.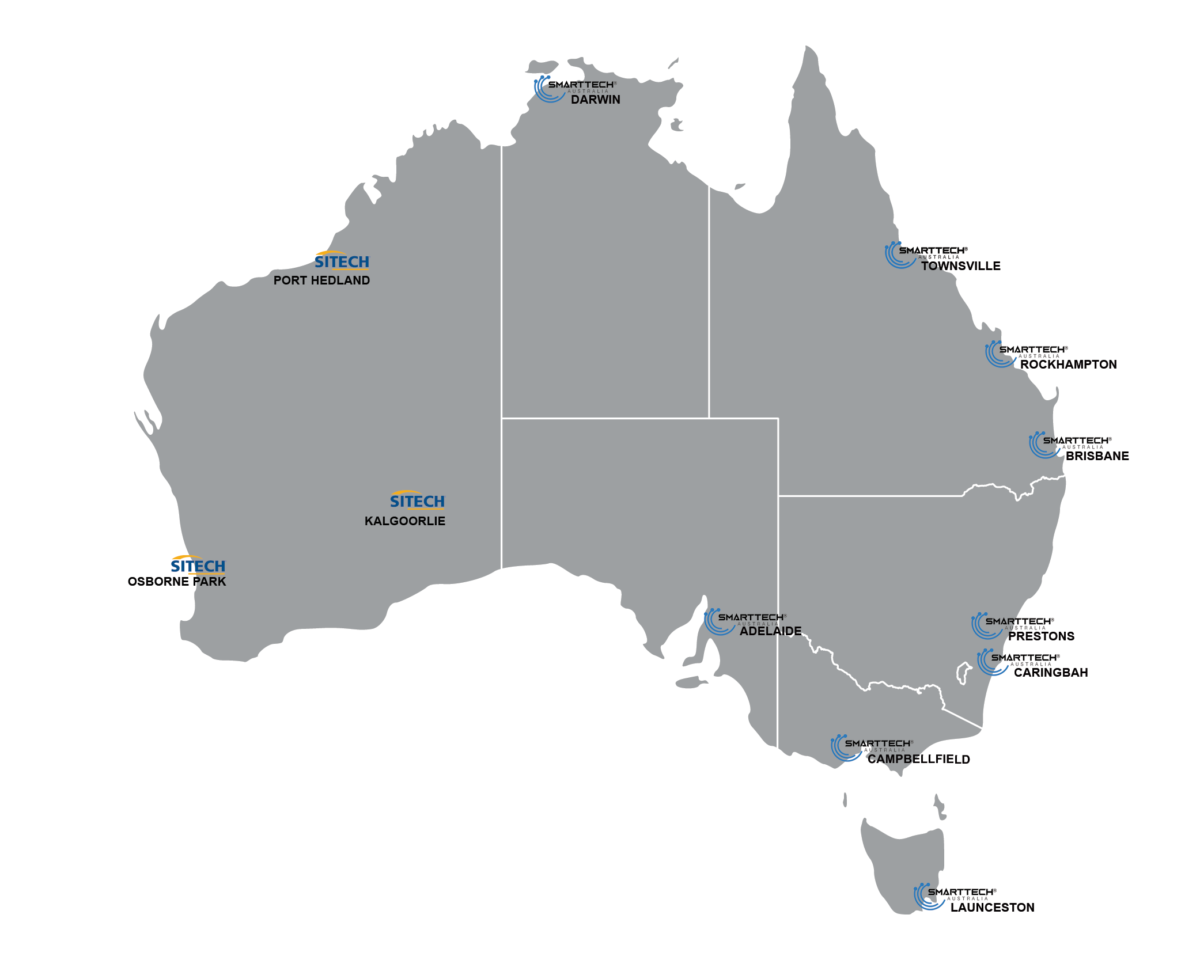 About SmartTech Australia
SmartTech Australia is the national distributor of LOADRITE onboard weighing systems. SmartTech also services Australia's Civil, Aggregate & Mining sectors, with its personnel possessing the vast experience to call on within the Waste and Landfill sector. It is SmartTech's company mission to create, deliver and support outstanding outcomes via market leading solutions to customers, and now with Alan Clarke apart of this mission, SmartTech have no doubt that this message will continue to be successfully driven in the Waste industry.
SmartTech Australia combined with the WSA team can offer:
Waste truck Legal For Trade (LFT) Certification as a National Measurement Institute (NMI) authorised licensee
Ongoing LOADRITE sales, service & support nationally
Full range of LOADRITE waste solutions; front lift, rear lift & hook lift scales
LOADRITE Installation, calibration & certification nationally
To book a service or learn more about LOADRITE Waste onboard scales contact us:
Click the button below to learn more about SmartTech's LOADRITE Waste Solutions